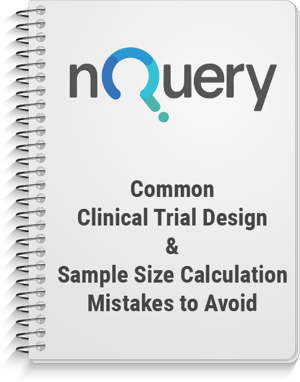 This helpful white paper highlights some common clinical trial design and sample size calculation mistakes to avoid. Referenced from the E9 Statistical Principles for Clinical Trials found in the FDA Guidance for industry.
Download this white paper for information on:
Randomization
Blinding
Variables
Adjustment
& more
To download, just quickly complete the form.